We Offer Safe And Convenient Shipping
Standard Poodle Puppies Inquiries By Phone

(760) 744-7886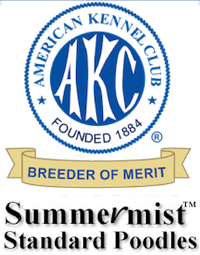 American Kennel Club Breeder Of Merit
All Standard Poodle Puppies Pictured Below Are From Previous Summermist Litters and in their forever loving homes!
Eight Amazing and extremely exciting puppies
All black litter born Oct 23rd 2015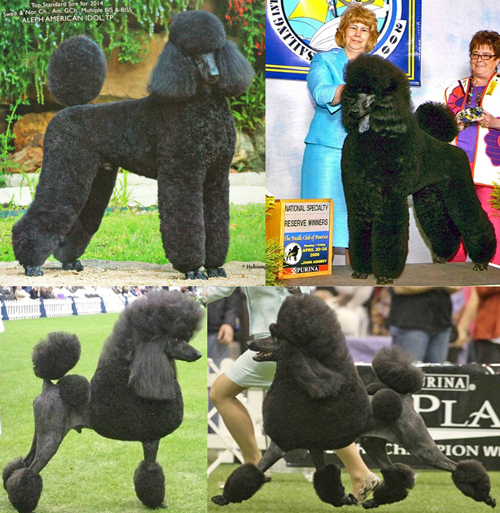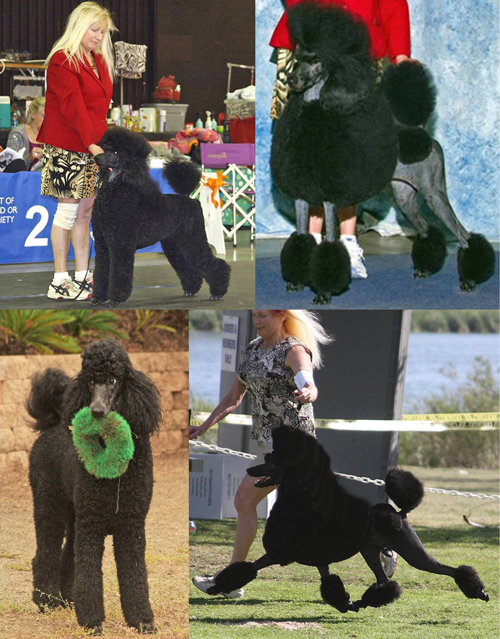 Sire: Swed, Nor Ch, American Ch, Grand Ch, Multiple BIS and BISS winner and Top Producer
Aleph American Idol (Simon)
Dam: The beautiful UKC, and AKC American Ch.
Summermist Heart of America Bristol.
Pictured above are Simon's four photos at the top and
Bristol's four photo's at the bottom.
Simon and Bristol's 8 week old puppies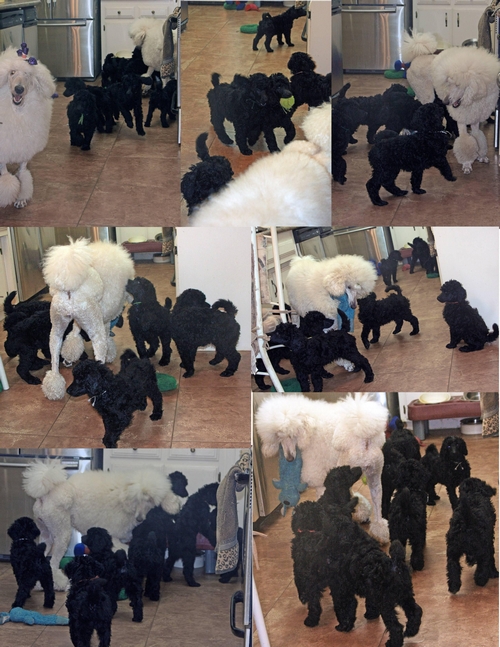 Simon and Bristol's 8 week old puppies having a great time with older sister Journey. Photo taken December 2015.
Sorry All Puppies Sold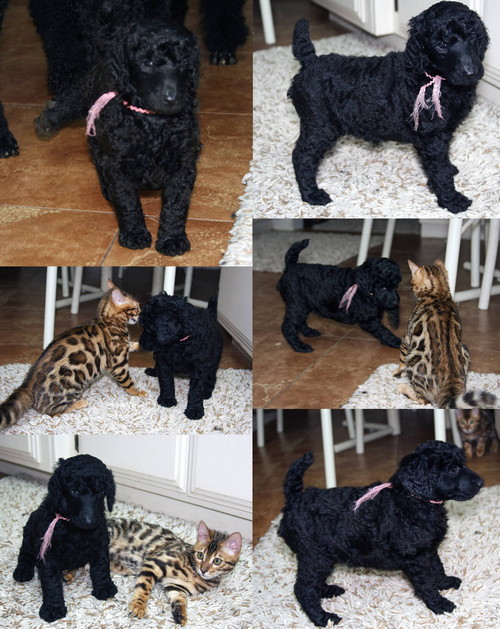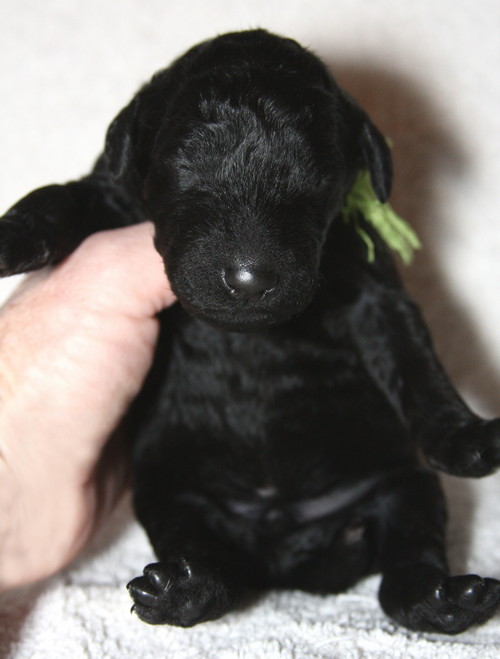 Standard Poodle Puppy Pictured at 4 days old.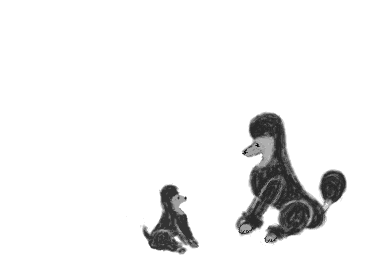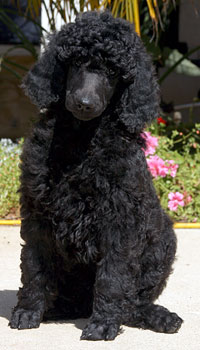 Captain X Genny Standard Poodle Puppy pictured at 8 weeks of age.

Yellow collar

Black collar

Red/white/blue collar

No collar

Silver collar





5 white Standard Poodle males at 6 weeks of age.
3 black Standard Poodles (males) at 6 weeks of age.



Blue collar, White Collar & Green collar Standard Poodles



3 black Standard Poodle Puppies (females) at 6 weeks of age.
Light green collar, Pink collar & Red collar Standard Poodles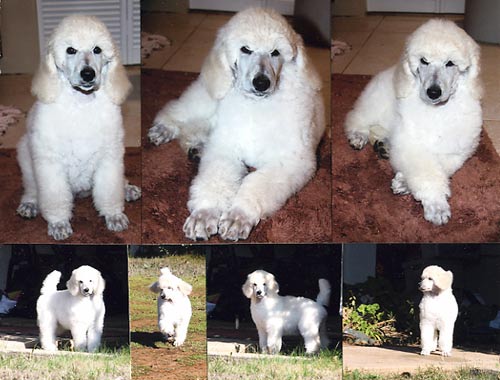 Gucci, a beautiful Standard Poodle Puppy at 8 1/2 weeks. White/cream Standard Poodle female.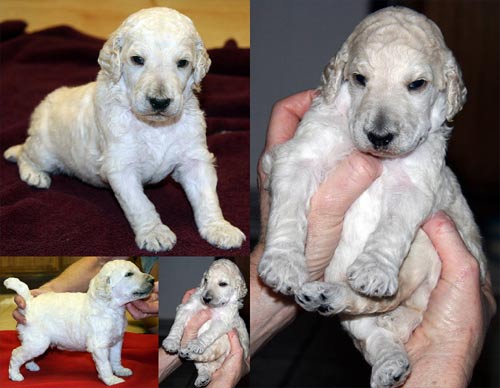 This beautiful white male Standard Poodle By Turbo and out of Genny
is pictured at 16 days of age.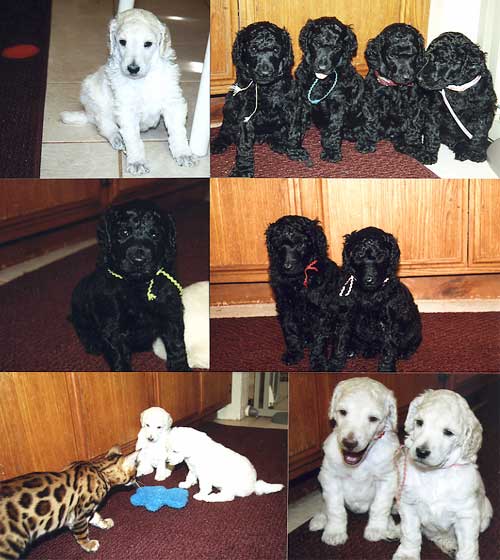 Turbo and Genny Standard Poodle Puppies pictured at 3 1/2 weeks old.
Top row - all 5 males
Bottom 2 photos - all females
2 examples of Genny's kids, "Molly and "Gena" pictured below.
"Molly"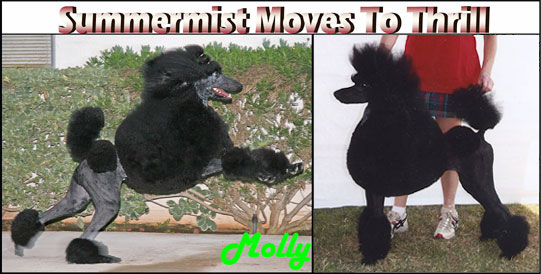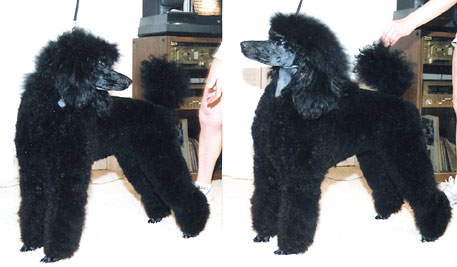 "Gena" Standard Poodle Puppy at 9 months old.



3 Happy Standard Poodle Puppies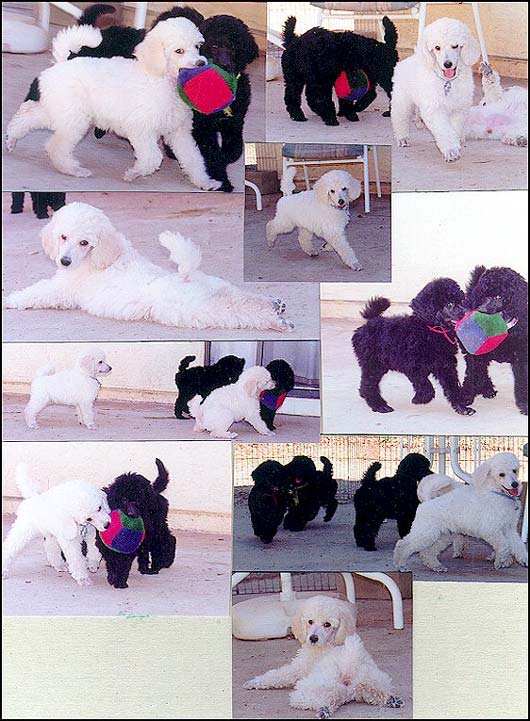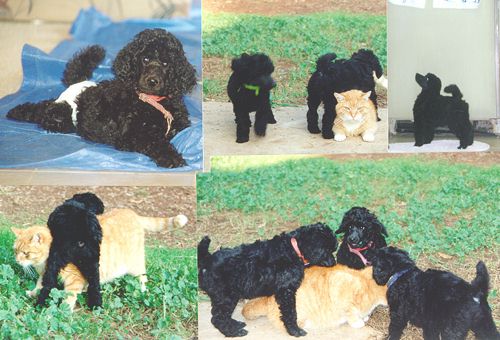 Another exquisite litter by Summermist. Oops! What's that
strange looking Apricot Poodle doing there?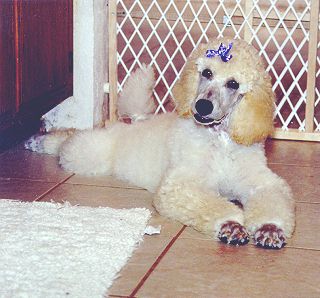 Eli X Swanna cream Standard Poodle puppy - 10 weeks old.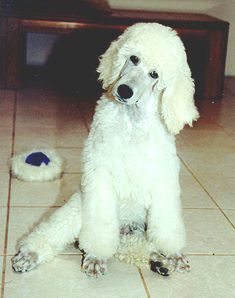 "Flyer"
Eli X Swanna white Standard Poodle puppy - 10 weeks old.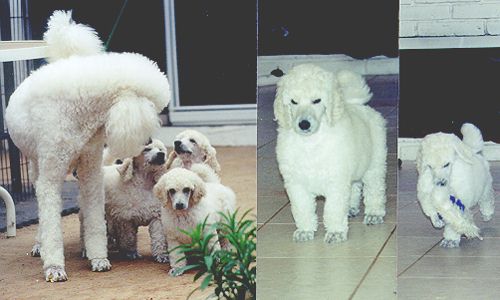 Swanna with 6 week old Standard Poodle Puppies litter by Eli.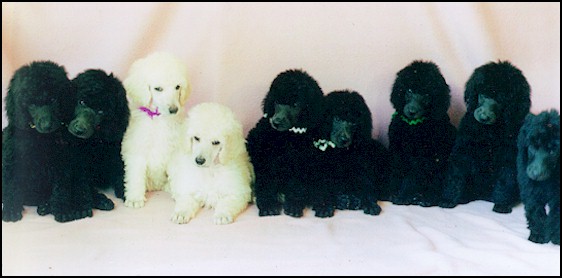 A typical Standard Poodle litter produced at Summermist
Both litters by Ch. Summermist Cliffhanger
Deposits On Our Standard Poodle Puppies Are Nonrefundable.
Summermist Standard Poodles has the right to refuse to sell any dog or puppy at anytime and during the negotiation. Until a written Sales Agreement has been signed by both interested parties, these dogs and puppies are the sole property of Summermist Standard Poodles. DEPOSITS ARE NON-REFUNDABLE. They are considered to be a partial payment toward a puppy you have reserved in a litter and assures your place on our waiting list for a puppy. If the reserved puppy becomes unavailable for sale, your deposit/partial payment will go toward another puppy which may be in the same or a new litter.
(760) 744-7886
www.standardpoodle.net
All Images & Content © Copyright By SummermistTM


---